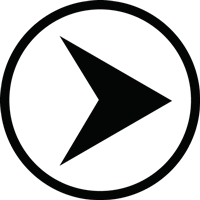 IT Support Services - Mac and PC


Apple computers and PC computers platforms are supported by Beckham Squared. Is your business too small for a full time IT manager to service your Mac or PC computer hardware and software? Beckham Squared is your IT solution. Call us in on an "as need" basis. Areas we can help you with include:
Analyze, define and report on computer hardware and software needs.

Install and configure computer hardware.

Train clients how to operate their computer and its hardware.

Locate software (at the best price) for any specific task you have.

Install and configure computer software. We are familiar with many types of software. If yours is new to us, we will train ourselves at no cost to you and then train you.

Train clients how to use their software.

Computerized Equipment Support: Are you having difficulty understanding how to operate a piece of equipment? (i.e. plotter, forms folder) We will read the manual, talk to the manufacturer and train you how to set it up and use it.

Warranty Support: Are you under warranty but cannot understand the support techs for your computer? We will talk to them for you to help get your system up and running.